Jimmy Jazz Affiliate Program

We are looking for influencers and brand ambassadors
Are you interested in joining the Jimmy Jazz Affiliate program? We are searching for sneaker-heads with a platform and voice. JJ affiliates receive special access to campaigns, discount codes, and products for you to share with your friends, family, and followers.
Apply to the program by completing the following form.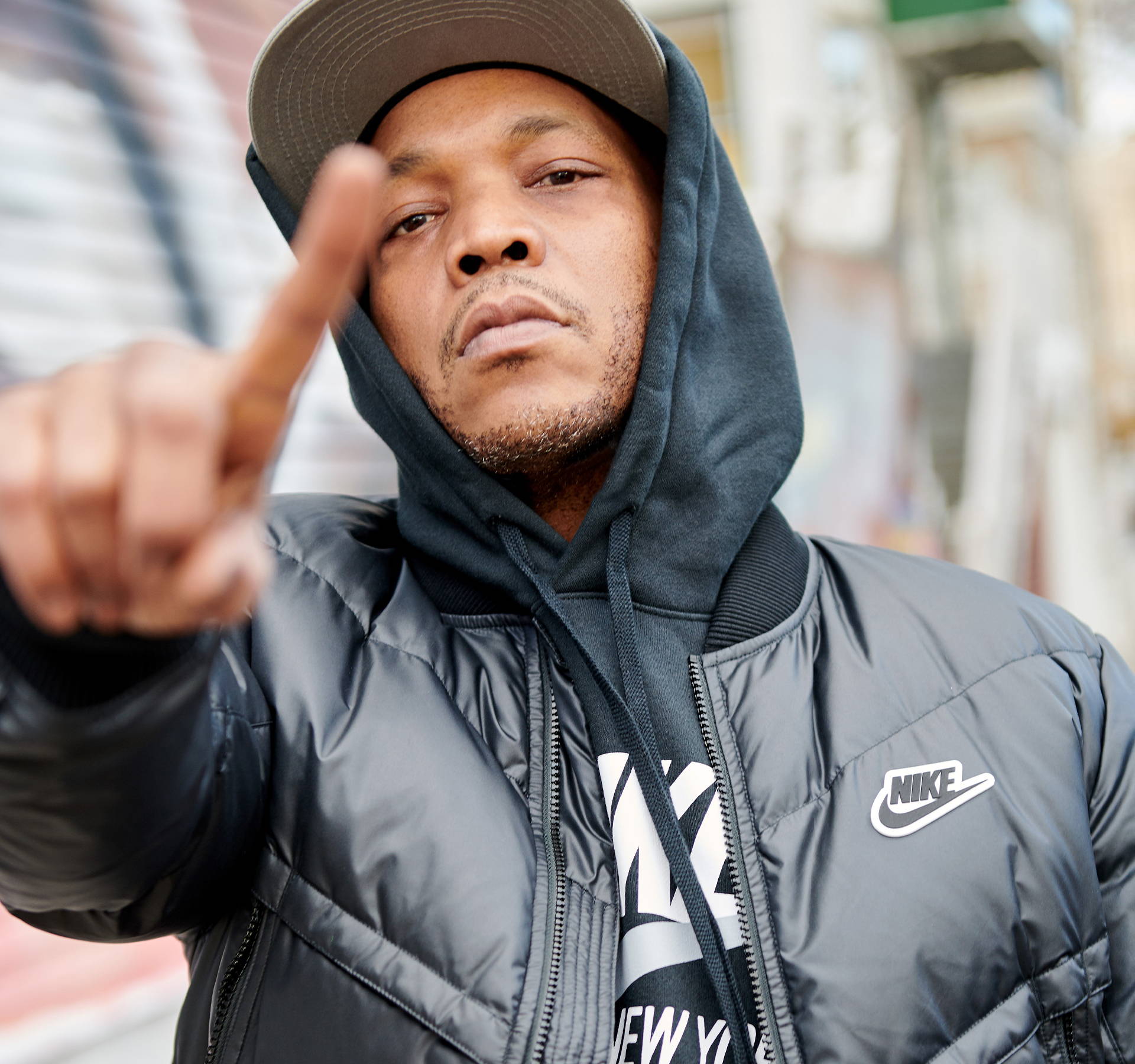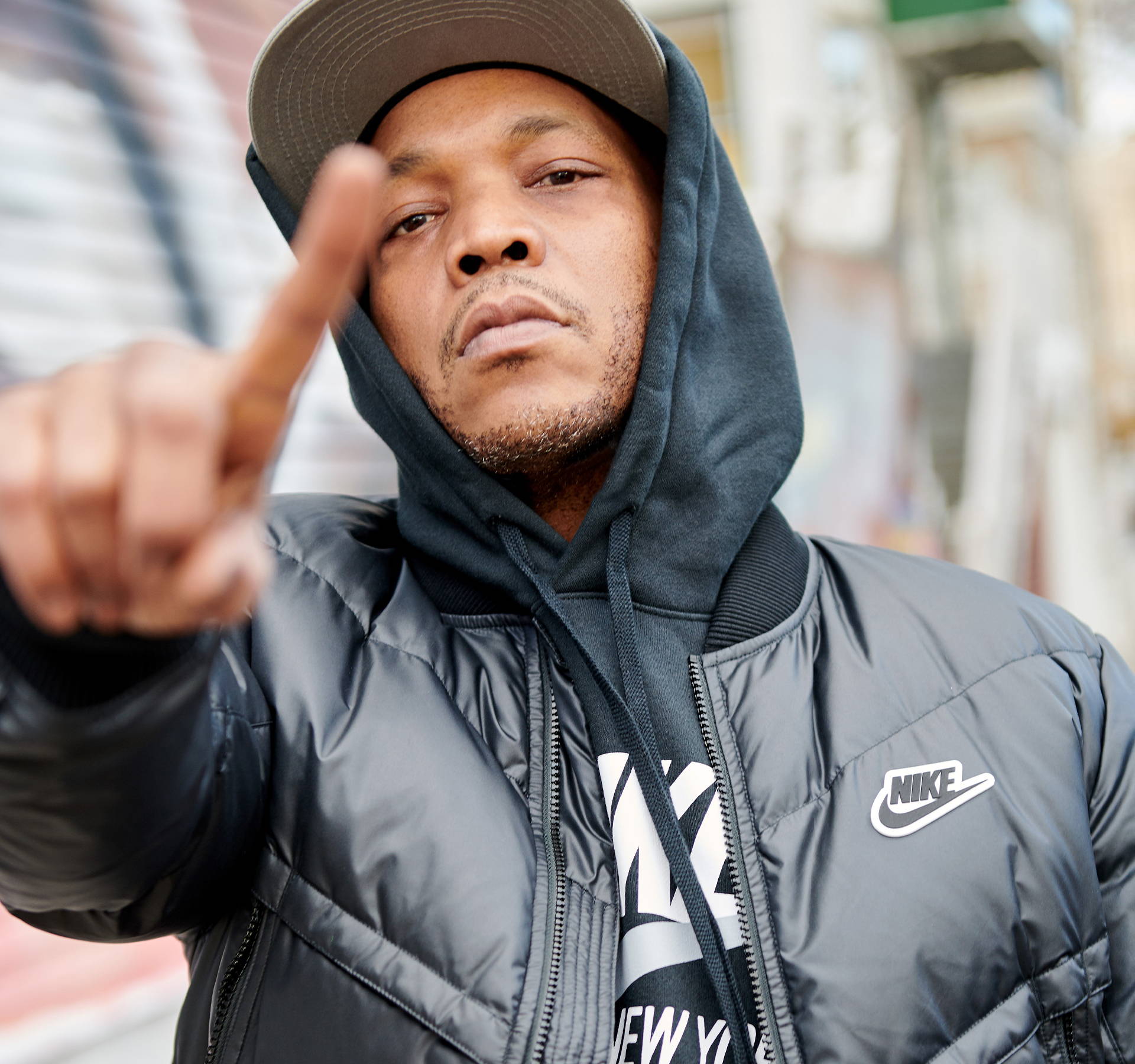 As an organization, we strive for excellence, and we are proud of our contributions to the music, lifestyle fashion, and sneaker cultures. More importantly, we take tremendous pride in giving back to the communities we hold so dear to our hearts – the communities that have helped shape our brand since the beginning.
At Jimmy Jazz, we will continue to work tirelessly to provide you with unique and exciting co-branded experiences from the industry's top tastemakers. We've partnered with nonprofit organizations and local minority-owned businesses to strengthen our community outreach programs, extending to areas in need.
We are committed to equality, first and foremost.
As a brand, Jimmy Jazz is committed to equality, first and foremost. Through organizing engaging neighborhood events, telling personal, community driven stories, and partnering with local, minority owned businesses we aim to empower people of all races, genders, and backgrounds to continue on their path toward greatness.