It's more than a career, it's a culture. With nearly 300 store locations and our headquarters conveniently located in Philadelphia, we can provide the opportunities necessary to facilitate your growth both as an employee and a person.
"When I started in this business, my passion was the product. But over the years, my passion has become the people."
Andrew Kanevsky, District Store Manager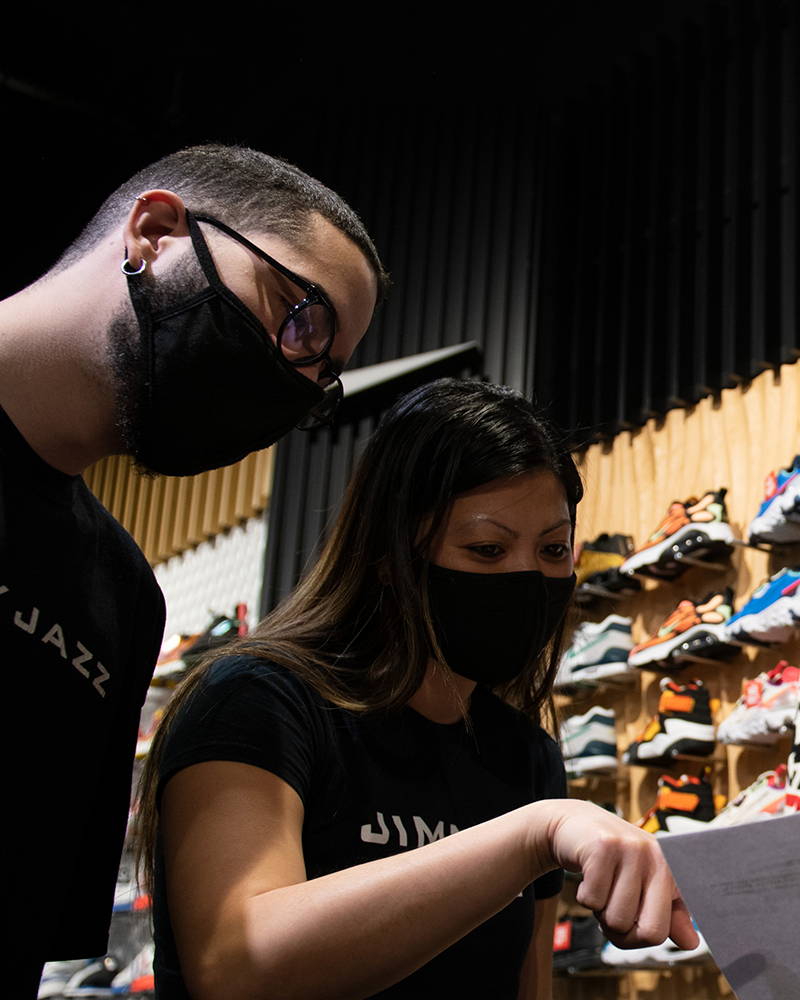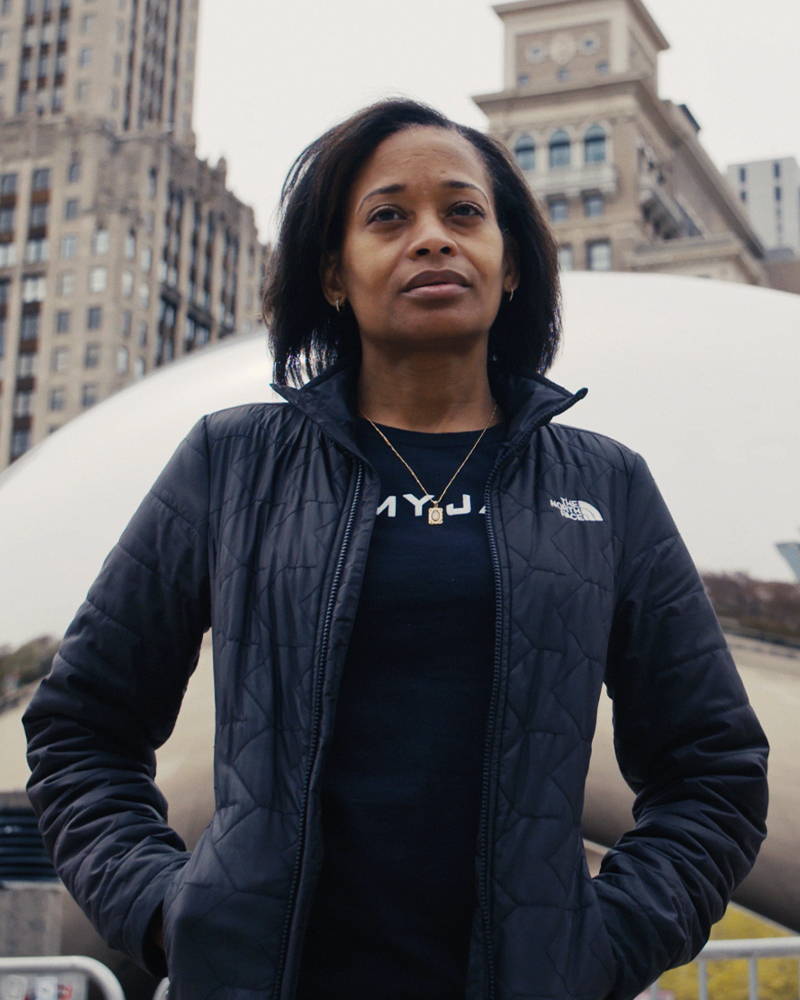 I've been at Jimmy Jazz for over nine years. What keeps me motivated is that I get to meet new people, serve my community, and I make people look good! Taking pride in my work has always been priority, it has allowed me to grow and develop within the company.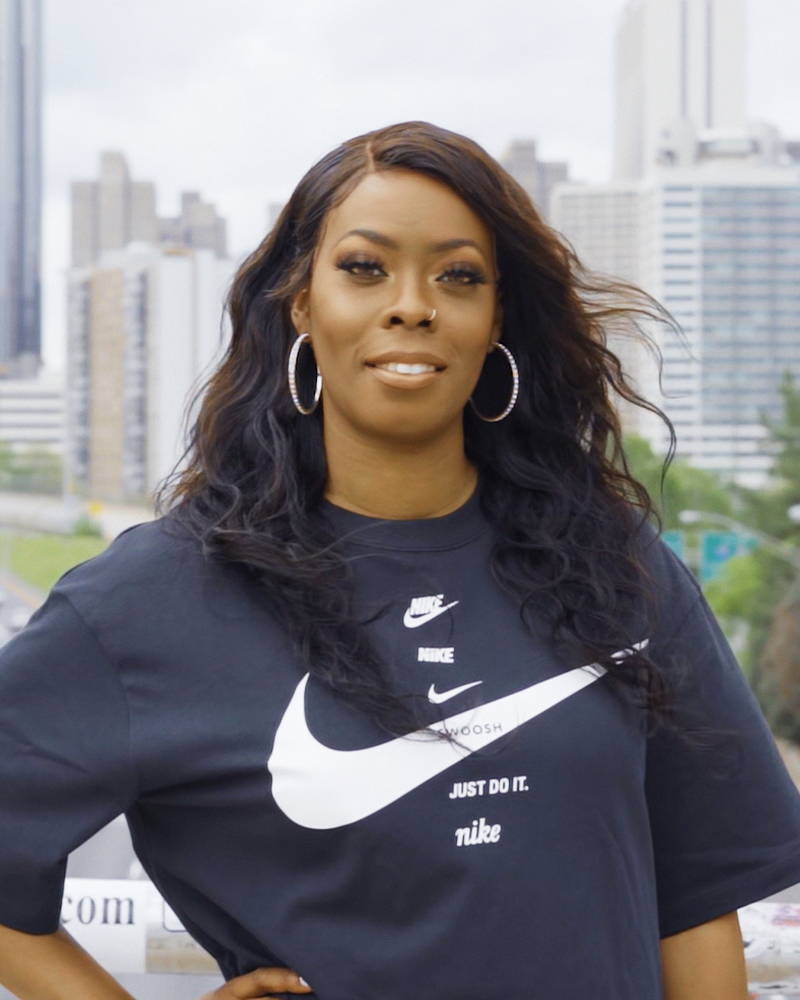 I've been working for Jimmy Jazz for five years and my current job title is store manager. Some of my responsibilities include ensuring basic operations are done daily, hiring and recruiting staff, and controlling inventory. I take a lot of pride in my work, but what I'm most proud of is the number of leaders who have come from under me. Any time anyone gets promoted from working under me is always a great thing.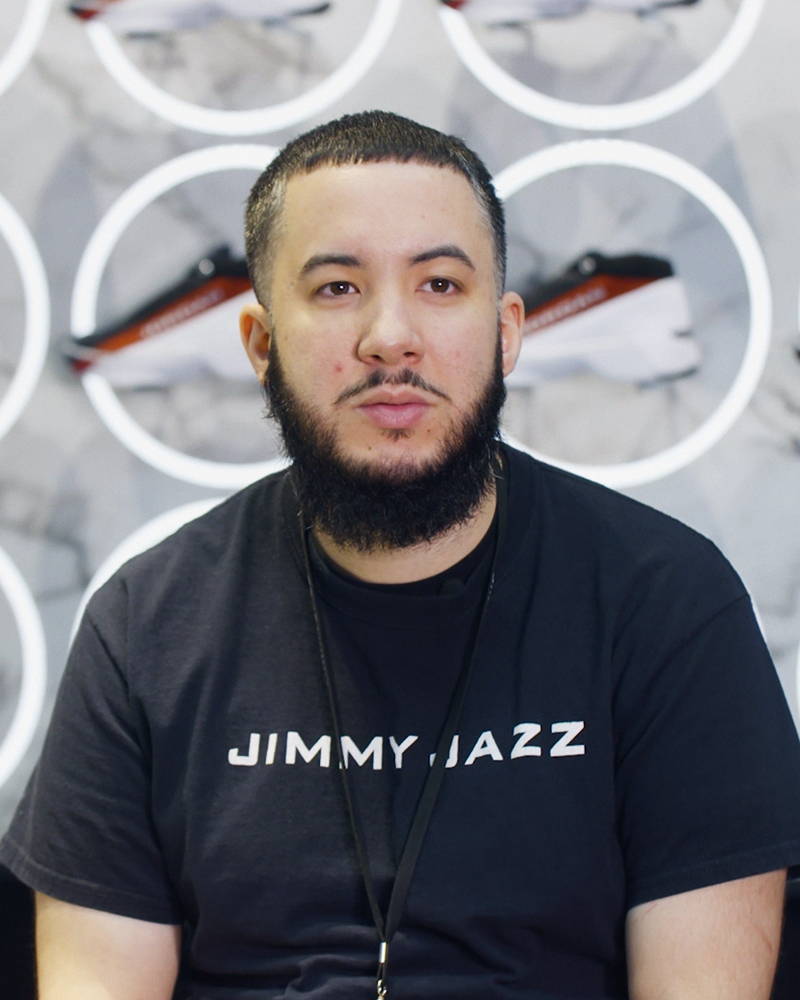 I definitely feel appreciated working for Jimmy Jazz. I have worked here for four years, and in that four-year span I've gotten three promotions and I'm currently on my way to the next promotion. One of the things that makes me the most proud of my job is developing my associates and helping them get to the next level within the company.